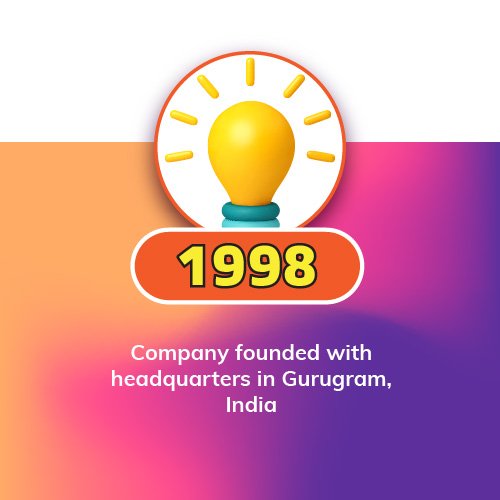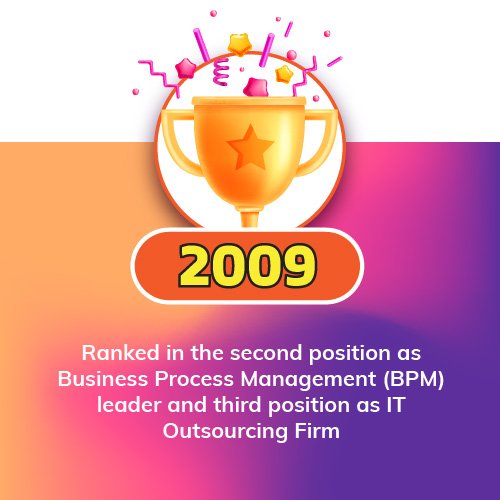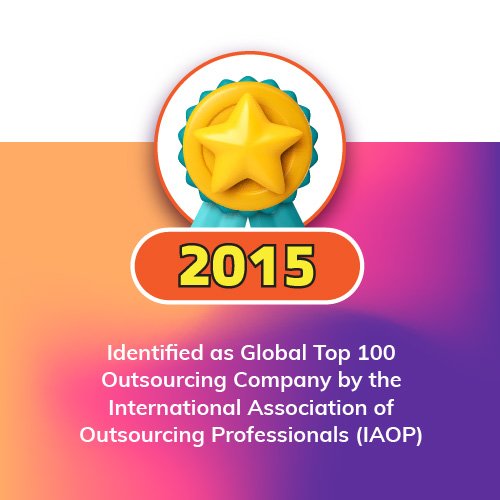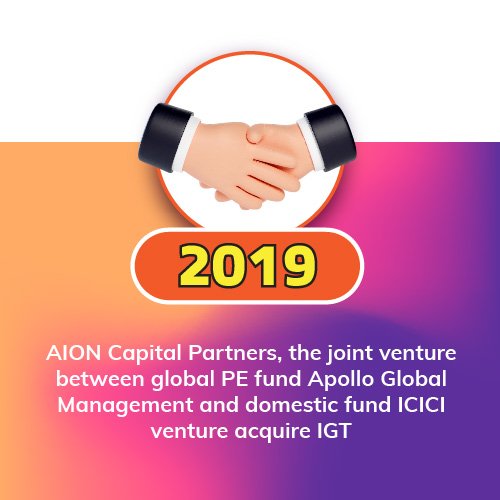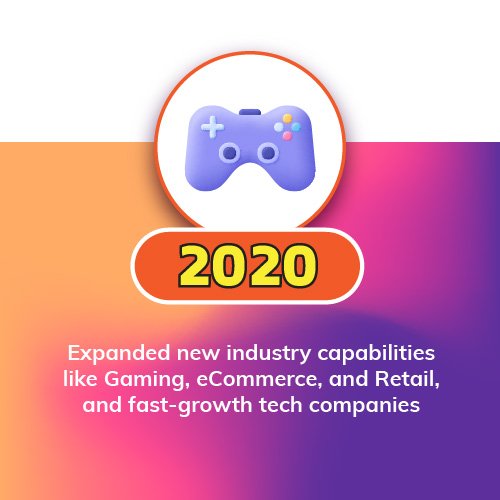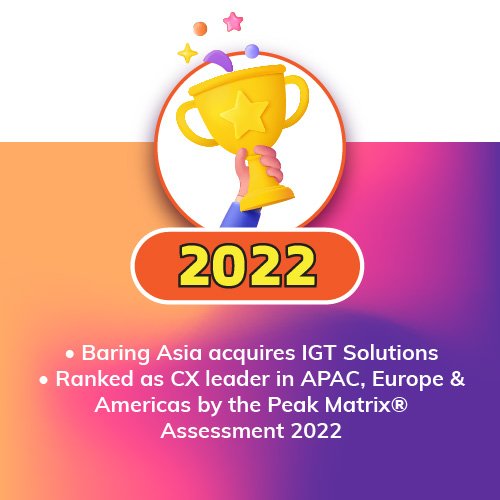 ---
Company founded with headquarters in Gurugram, India
---
Ranked in the second position as Business Process Management (BPM) leader and third position as IT Outsourcing Firm
---
Identified as Global Top 100 Outsourcing Company by the International Association of Outsourcing Professionals (IAOP)
---
    AION Capital Partners, the joint venture between global PE fund Apollo Global Management and domestic fund ICICI venture acquire IGT.
---
   Expanded new industry capabilities like Gaming, eCommerce, and Retail, and fast-growth tech companies
---
• Baring Asia acquires IGT Solutions
• Ranked as CX leader in APAC, Europe & Americas by thePeak Matrix®
Assessment 2022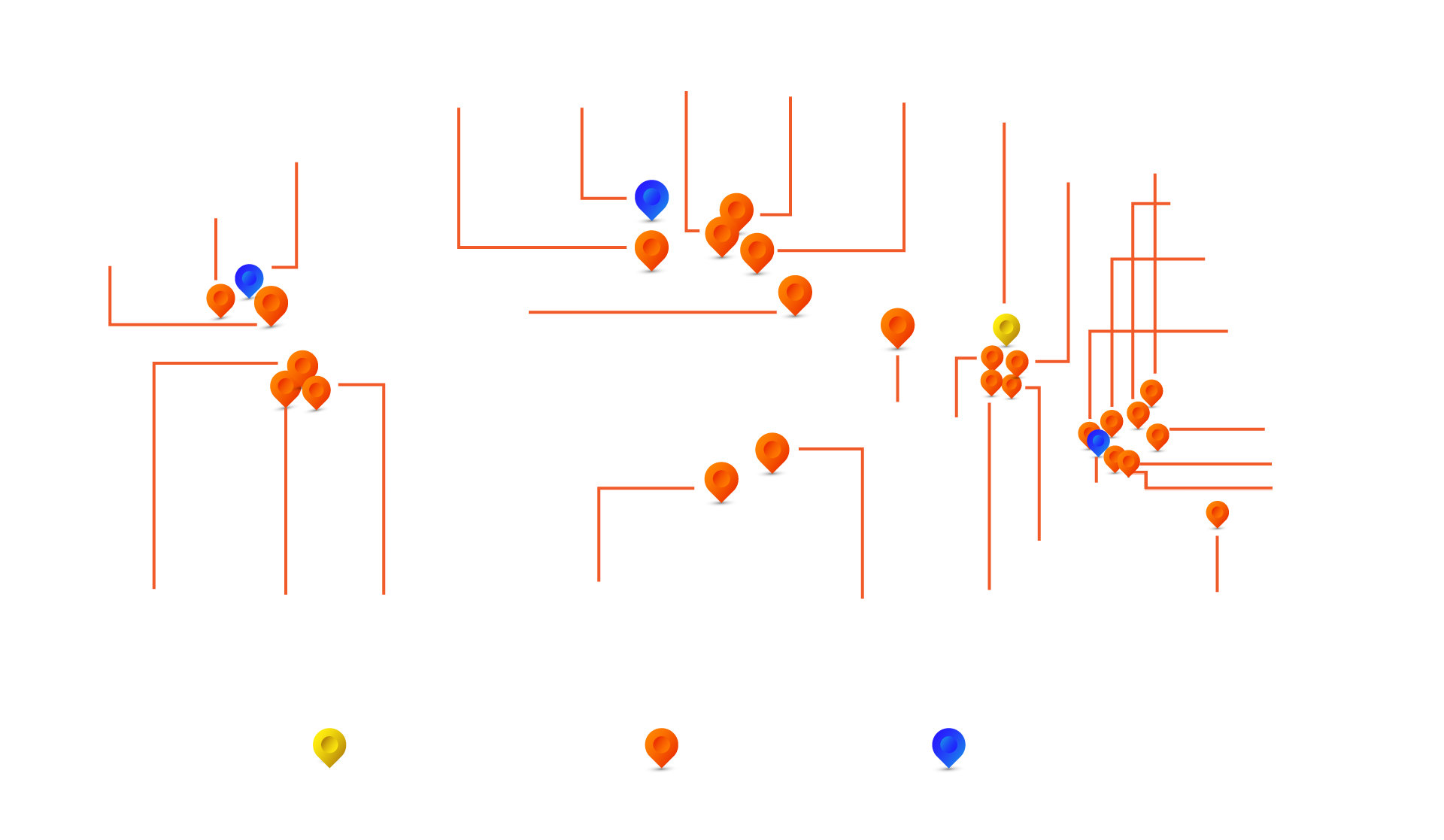 CX and Technology
Experts
Copyright © 2023 - IGT Solutions Pvt. Ltd. All Rights Reserved.