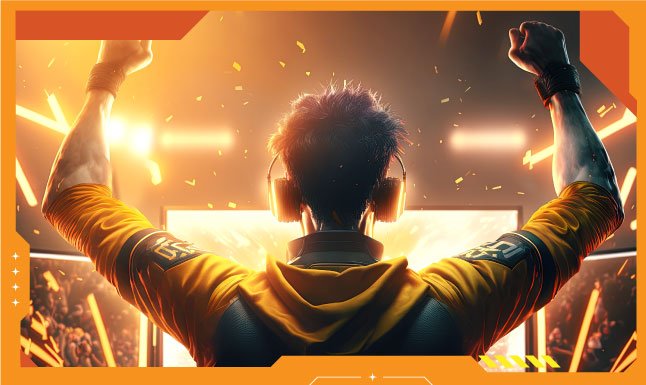 Comprehensive player support for enhanced player lifetime value
There are few communities in the world as passionate and intense as the gaming community. Players demand the best experience and return on investment, so any administrative or technical issues disrupting their game-playing can result in negative reviews, uninstalls, and loss of revenue.
IGT Solutions Gaming understands that "keeping the player in the game" is job one and superior end-to-end in-game player support is critical to the player and the studio.
Gaming is a growing industry with higher expectations from passionate gamers. Players' experience varies from casual gamers to professional gamers, with each player's experience being equal and vital to building loyalty and retaining players to drive profitability.
IGT solutions will keep players engaged and excited regardless of their gaming experience. We have excelled for more than 25 years delivering award-winning customer support by hiring the right passionate people for their roles.
Our gaming player support team is just as passionate about gaming as your players. IGT Solutions focuses on keeping the player in the game, and we deliver superior end-to-end player support and community management.
So whether it is a general query, billing query, account management issues, technical troubleshooting, or building a solid community, IGT Solutions has you covered.
General Query
IGT Solutions aim to exceed players' expectations by personalizing the interaction and becoming brand advocates supporting the retention of players by offering a memorable experience.
Billing Query
We want your players to have an effortless service by taking them through a purchase process, helping with payment issues, investigating unauthorized payments, or upselling with recommendations for their favourite game.
Account Management Issues
Helping players manage their accounts easily, including setting up security measures, resetting passwords, persona ID issues or marketing preferences.
Technical Troubleshooting
Even the most straightforward task can be challenging for some. Our team of experts is there to help all levels of experience, tailoring responses and troubleshooting steps to support any player in need regardless of the platform, mobile, console, or PC.
Building a Solid Community
Keeping your game's community engaged and monitored is critical to ensure everyone's experience is pleasant.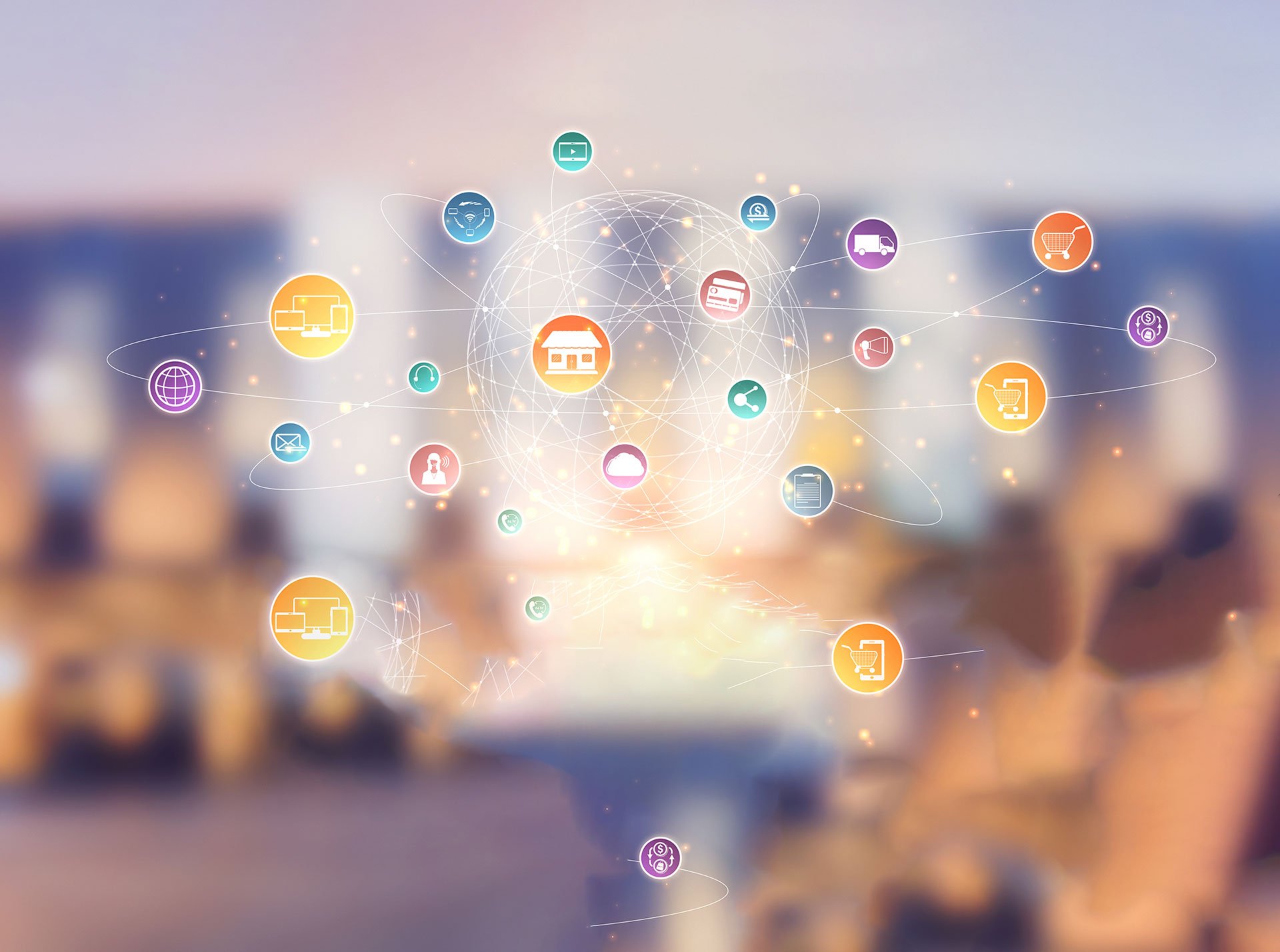 Players today use multiple ways to communicate amongst communities. At IGT Solutions, we aim to seamlessly meet the demand of these channels by offering omnichannel support from web form through popular methods such as chat and voice to social media channels including discord community support 24/7.
Automation using chatbots is popular to help assist players with common queries or basic troubleshooting steps. Our monitored machine learning bots ensure that they meet expectations and deliver a quality service to players.
We deliver these services through our extensive global footprint 24x7x365 across 30 international sites and work-from-home solutions. We provide a range of native speakers or machine translation services to meet any demand.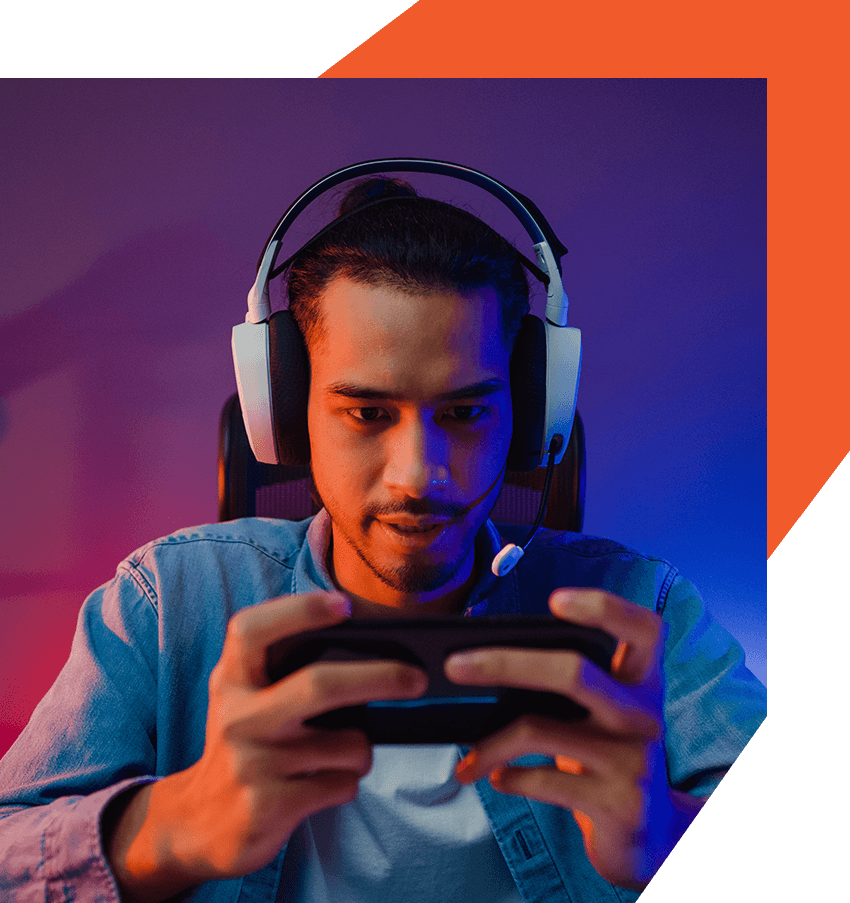 Our 360-degree remote workforce management solution can facilitate and scale remote gaming experts across the globe at a moment's notice. It is structured around comprehensive, process-specific risk assessment and data protection policies and procedures compliant with global data security standards.
Key Benefits:
Leverage a global gaming expert talent pool
Attract and retain top gaming talent to maintain service standards
Reduced overhead costs
Flexibility to scale up or scale down to meet workload
Induce operational agility and business resilience
Improve the overall business performance
Stay sustainable with environmental responsibility
Content Moderation
In a global Internet environment that allows for access by anyone, anytime, anywhere, it can be challenging to keep out trolls, scammers, and even bots that introduce content deemed illegal, a scam, inappropriate, or harassment.
IGT Solutions offer both human and automated AI content moderation to ensure your players feel comfortable in their environment.
Community Moderation and Support: Maintaining a safe and fun community is essential. With so many channels now available, IGT solutions can support your players across many channels. Click here for more information. (Link to Community section)
Data Analytics: Monitoring player sentiment and behaviours while understanding the published content.
Terms of Service (TOS): Our skilled TOS officers ensure that policies are adhered to and manage the banning of those who breach any, along with supporting players with account takeover recovery.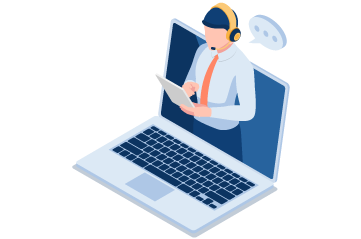 Quality Assurance (QA) and Player Support
With today's demand and higher expectations from gamers, studios are developing games that have become bigger and more complex, with many projects partially outsourced during development. It increases the requirement for extensive QA testing to ensure the final project meets those expectations.
IGT Solutions offers various QA Services for video games, apps, and websites.
Whether you are a AAA studio or a new Indie company, IGT Solutions offers an array of QA services to support your game's release.
Quality Assurance helps define and improve the quality-related process and procedures that ensure quality results.
Quality Control evaluates the quality via human and AI mechanisms to meet players' expectations.
Play Testing – While open betas are effective, our team of QA gamers can provide detailed replication steps, detailed bug reports, feedback on player experience, and more.
To learn more about our QA services, click Here.
Other BackOffice services are available.
You reach out for more information.
Store Support
Account Management
 Invoicing and Billing
 Payments and Reconciliation
 Claims and Refunds
 Finance and Administration
Copyright © 2023 - IGT Solutions Pvt. Ltd. All Rights Reserved.