Delivering Superior Experiences
How Positive Agent Experience Amplifies Customer Experience
As organizations transition to a post-pandemic world, they are leveraging superior customer experience as a differentiator and an engine for growth. Organizations are also recognizing that, along with the customer, the agent is a pivotal component of Customer Experience (CX).
Read this Everest Research viewpoint, which explores the connection between agent and customer experience along with addressing below questions:
What is agent experience, and how does it impact customer experience and the broader business?
What workplace challenges do agents face, and what are the key drivers of agent experience and engagement?
What measures should companies take to improve agent experience?
Download Report
Fill in your details below to download the report.
---
Webinar
How Positive Agent Experience Amplifies Customer Experience
A thought leadership session based on the recent Everest Group Research on the impact of Agent Experience on a company's Customer Experience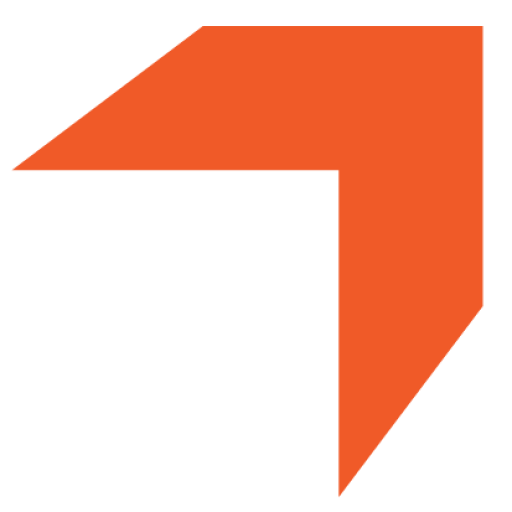 ---
IGT Solutions (IGT) is committed to simplify complex customer interactions while delivering a seamless experience. It provides integrated BPM, Technology, and Digital Services & Solutions for clients across E-Commerce, Retail, Fast Growing Tech, Travel and Hospitality industries.
---
CX & Technology Specialists
---
Delivery Centers in 10 Countries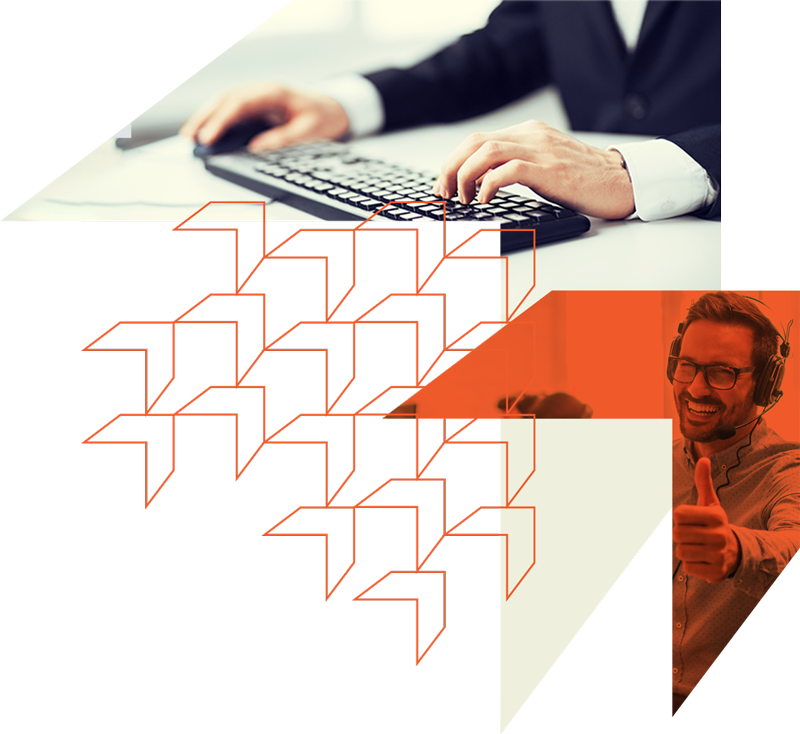 Marquee Clients Worldwide
---
Fastest-growing BPO Companies - Gartner
---
Leader
in CX Services
- Nelson Hall