---
How Positive Agent Experience Amplifies Customer Experience
A thought leadership session based on the recent Everest Group Research on the impact of Agent Experience on a company's Customer Experience
Overview
Delivering Superior Experiences:
How Positive Agent Experience Amplifies Customer Experience
Summary
---
Over a year into the pandemic, organizations are re-evaluating their customer experience (CX) strategies for the long term. Organizations are also recognizing that, along with the customer, the agent is a pivotal component of CX.
Agent experience (AX) is the sum of all interactions an agent has with his/her organization and can significantly impact business performance. This webinar will shed light on the Agent Experience and its impact on the overall Customer Experience.
---
---
Enhancing Agent Experience to drive Customer Experience outcomes
Impact of positive Agent Experience on Operations, Business and Costs
Result of investing in internal and external tools for the agent
Use of analytics to understand and improve Agent and Customer Experience
Read this IGT and Everest Research viewpoint, which explores the connection between agent and customer experience along with addressing below questions:
What is Agent Experience, and how does it impact customer experience and the broader business?
What workplace challenges do agents face, and what are the key drivers of Agent Experience and engagement?
What measures should companies take to improve Agent Experience?
Industry Leader
---
Lori Stewart
Director, Customer Experience/
International Reservations
American Airlines
Industry Leader
---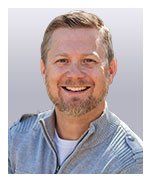 Mark Harmon
Director, Customer Engagement
Choice Hotels
---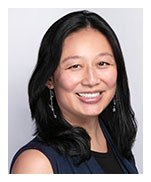 Shirley Hung
Vice President
Everest Group
---
Kevin Shaughnessy

Vice President, Americas
IGT Solutions