Continuous and Intelligent Validation
With increased focus of Travel and Hospitality brands on customer experience, the continuous monitoring of the quality of IT systems and processes becomes essential for successful business outcomes. Effective testing of IT applications across the travel technology landscape helps in ensuring quality and seamless operations.
IGT Solutions (IGT) end-to-end Testing services provides travel brands with Test Advisory, Functional and Non- Functional Testing, and new age testing services like Continuous and Intelligent testing reducing any risk of system failures and ensuring seamless operations.
IGT Offerings
IGT Testing Services is a combination of powerful tools, applied methodologies and travel domain knowledge. We see Testing as an enabler to fast-track defect-free application changes from development to production while containing Cost of Quality for travel businesses.
IGT Xcelerate Test Platform is tool and technology agnostic that performs functional and non-functional testing services using Intelligent Testing and integrates it with Service Virtualization across environments. Supported with 15,000+ travel test scenarios and powered by Natural Language Processing, Artificial Intelligence / Machine Learning, it focuses on shift-left, automation and integration with DevOps.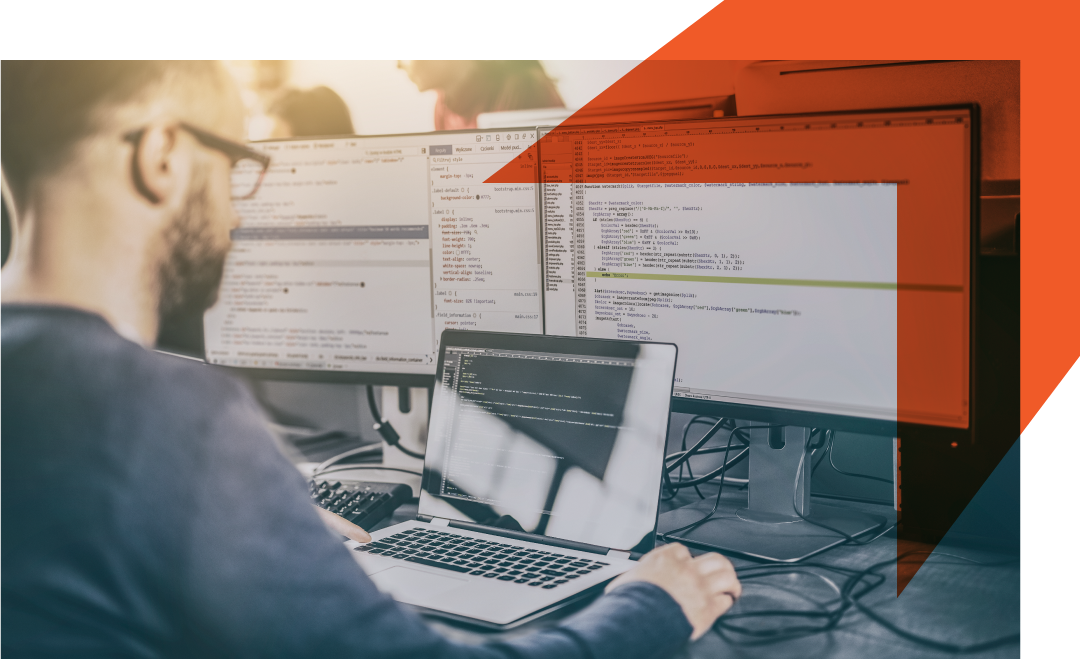 Interlock with DevOps
Security Testing (DevSecOps)
Functional Testing
Performance Testing
Penetration Testing
API Simulation
Dynamic responses
Virtualized Integrations
CI/CD pipeline
Artificial Intelligence, Machine Learning
NLP Modelling
API and Database Testing
Load and Stress Testing
Integrated to Continous Testing
---

40% development cost reduction by implementing key design principles for a US-based hotel group

35% quicker time to market for applications by using Service Virtualization for one of the largest hotel group

Interline EMD application testing for a leading airline
IGT BPM Services And Solutions
IGT provides front office and back office BPM services through its Global Delivery Model from 15 locations worldwide and support in over 20 languages.
Languages Supported
English | Cantonese | Japanese | Mandarin | Korean | French | German | Arabic | Ukrainian | Spanish | Russian | Czech | Danish | Polish | Brazilian Portuguese | Dutch | Norwegian | Tagalog | Ind-Bahasa | Thai | Malay | Indian Regional | Nepali
Fill in your details below. Your information is safe with us.