Specialized Testing and Automation Services
With increased focus of Travel and Hospitality brands on customer experience, the continuous monitoring of the quality of IT systems and processes becomes essential for successful business outcomes. Effective testing of IT applications across the travel technology landscape helps in ensuring quality and seamless operations.
IGT Testing Center of Excellence (TCoE) has extensive experience in managing complex travel systems that helps organizations ensure quality of travel technology systems with near zero defect leakage at optimized costs.
IGT Offerings
IGT provides end-to-end testing services including test advisory, functional and non-functional testing, and new age testing services like SOA testing, mobility testing, application security management, and application performance management.
IGT Testing CoE has travel focused methodologies, frameworks and automation suites to reduce the time-to-market and decrease the total cost of ownership.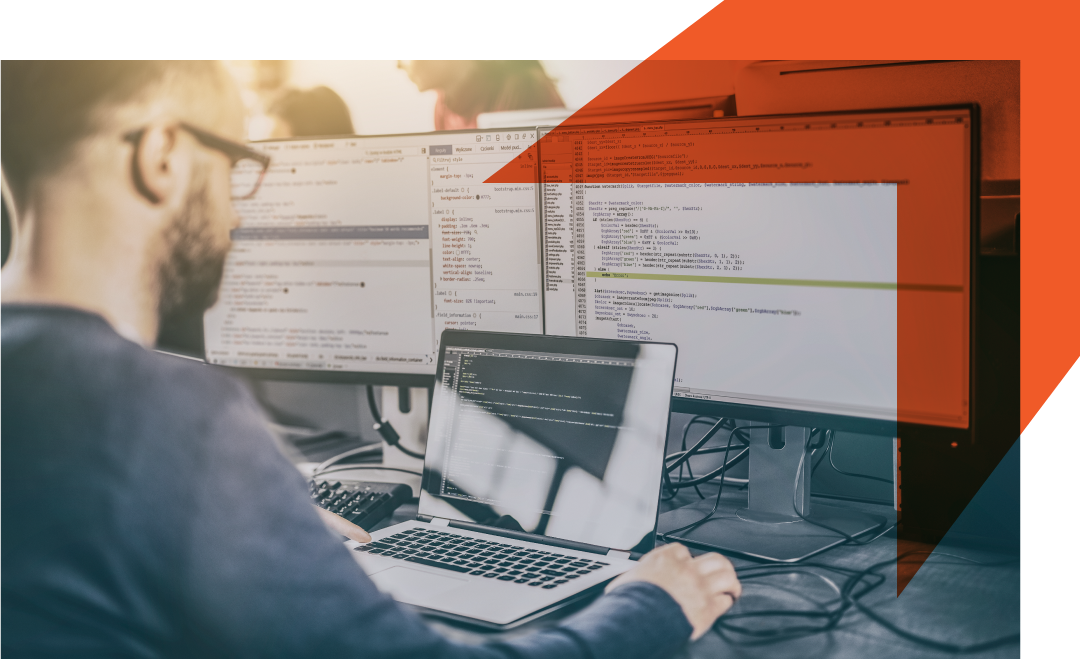 The services offered are bucketed under three categories:
Assessment & Analysis
Web Application Assessment
Analyze Business Impact
Development Recommendations
Prioritize Recommendations
Develop Implementation Plan
Repair
Change UI & Unit Testing
Functional Regression Testing 
Re-assess Accessibility Compliance
Recommendations, if applicable
Ongoing Compliance
Re-Assess Accessibility compliance
Recommendations, if applicable
Interline EMD application testing for a leading airline

40% development cost reduction by implementing key design principles for a US-based hotel group

35% quicker time to market for applications by using Service Virtualization for one of the largest hotel group
IGT BPM Services And Solutions
IGT provides front office and back office BPM services through its Global Delivery Model from 15 locations worldwide and support in over 20 languages.
Languages Supported
English | Cantonese | Japanese | Mandarin | Korean | French | German | Arabic | Ukrainian | Spanish | Russian | Czech | Danish | Polish | Brazilian Portuguese | Dutch | Norwegian | Tagalog | Ind-Bahasa | Thai | Malay | Indian Regional | Nepali