TPF & Core Applications Management
Transaction Processing Facility (TPF) and other core applications like PSS, EMDs, DCS etc. are the long-standing technologies that have helped companies manage their operations efficiently and meeting demanding requirements of business-critical operations. But given the fast-evolving nature of the market and the dynamic demands of connected customers, companies require the legacy systems to be transformed for the digital era.
IGT understands companies' business needs and addresses them with its time-tested solutions. It manages, migrates, and supports core travel systems based on TPF technologies and mission critical applications like PSS, EMD, and DCS.
IGT Offerings
IGT TPF Center of Excellence (TCoE) provides end-to-end consulting, design, deployment and training on TPF systems and technologies. It understands the varied TPF/ALCS requirements and has accordingly developed a host of tools and accelerators to create robust, secure, and future-ready TPF/ ALCS environment.
The TPF CoE has proven approach to handle large scale migrations, pre-built test case repositories and frameworks that offer faster delivery-to-market, reduced costs, faster turnaround and improved quality assurance. The wide ranges of offerings by the CoE are: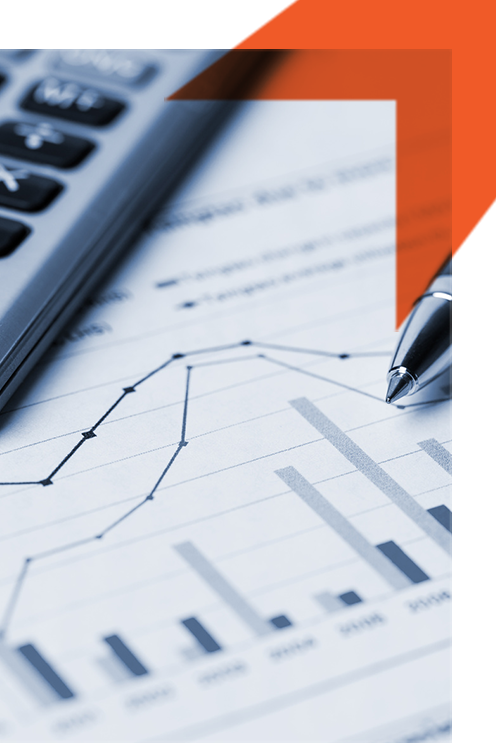 TPF/ALCS System Maintenance
TPF/ALCS Interfacing/ Web Services
Maintenance & Product Support
Cloud-Based Service Virtualization
PSS Migrations
Application Development
zTPF Migration
TPF/ALCS Consulting & Training
Migrating TFP systems to z/TPF with zero defects for a leading travel tech

Consultation on zTPF migration for an Indonesian airline

Revamp of a legacy Oracle- based platform to a new age solution for a Middle East airline
IGT BPM Services And Solutions
IGT provides front office and back office BPM services through its Global Delivery Model from 15 locations worldwide and support in over 20 languages.
Languages Supported
English | Cantonese | Japanese | Mandarin | Korean | French | German | Arabic | Ukrainian | Spanish | Russian | Czech | Danish | Polish | Brazilian Portuguese | Dutch | Norwegian | Tagalog | Ind-Bahasa | Thai | Malay | Indian Regional | Nepali