---
Application Development Services
Application Development and Maintenance (ADM)
To keep pace with the exponential growth of data and technology, it is critical to upgrade the IT systems on a frequent basis. It helps minimize risk, enhance operational efficiency, and elevate customer engagement. Today, the need-of-the-hour for the industry is to implement future-ready technologies, modernize legacy systems, and create seamless data environments.
IGT provides the best-in-class innovative and reliable technology solutions portfolio, expertly integrated to enhance capabilities and future computing environments of its clients. Its vast experience of working on IT systems and agile solutions helps streamline business processes, boost product and service innovations, by focusing on scalable IT environments.
IGT Offerings
IGT IT Delivery Center is certified with CMMI, PCI and ISO industry standards for being process compliant and following the high level of quality standards. It's Application Development and Maintenance (ADM) Center of Excellence (CoE) brings in-depth expertise, time-tested solutions experience to deliver a high degree of standardization and automation.
IGT holds a reusable repository of testing and security components, pre-built application frameworks, and customized accelerators for migration ensuring faster time-to-market. The IGT ADM CoE provides the following solutions: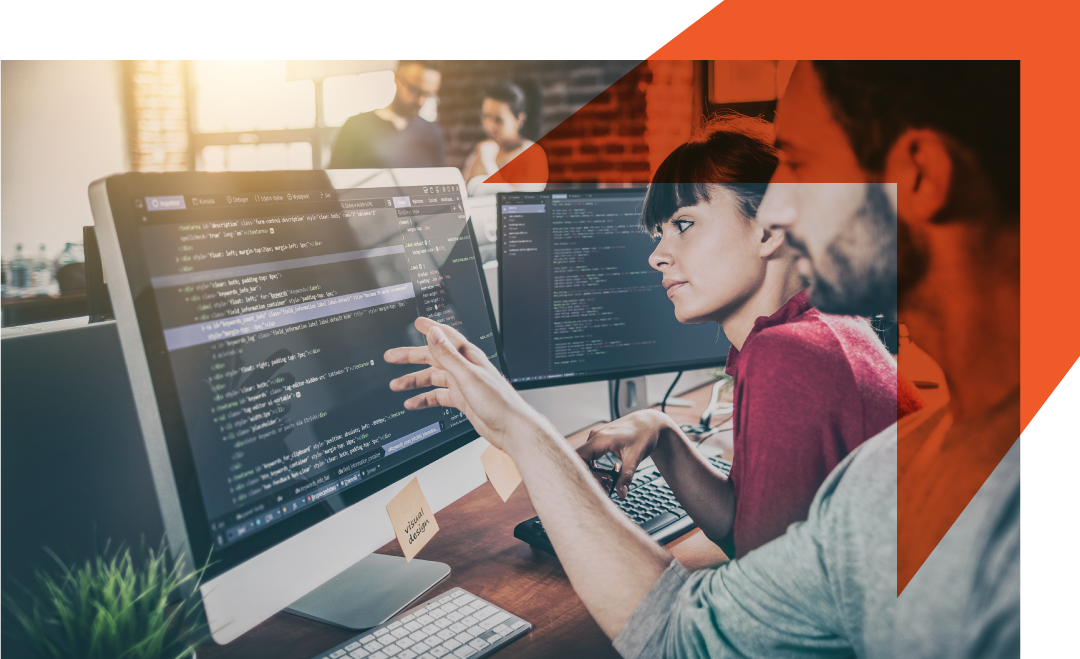 Bespoke Application Development
Partner with the companies to provide customized applications to enhance efficiency and maximize ROI.
Application Support & Maintenance
Complete end-to-end application support and maintenance services with minimal client dependence.
Product Development
Work as an extended arm for product development and installation.
System Integration
Integrate complex applications into one unified and optimized computing platform with minimal risk.
Application Re-engineering & Modernization
Re-engineer, modernize and execute legacy application migration to newer applications with 99.99% accuracy.
Application Migration
Mitigate risk in application complexity, security scalability, and compliance issues leading from migration.
Round the World (RTW) Itinerary Planner for a Leading Airline Alliance

Development of a Booking Engine for a OTA in Middle East

Internet Booking Engine for a Premium Airport Lounge
IGT BPM Services And Solutions
IGT provides front office and back office BPM services through its Global Delivery Model from 15 locations worldwide and support in over 20 languages.
Languages Supported
English | Cantonese | Japanese | Mandarin | Korean | French | German | Arabic | Ukrainian | Spanish | Russian | Czech | Danish | Polish | Brazilian Portuguese | Dutch | Norwegian | Tagalog | Ind-Bahasa | Thai | Malay | Indian Regional | Nepali