In today's world, technology and travel go hand in hand. Technology is redefining the way an individual travels and thus is playing a pivotal role in transforming Airlines, Hotels, OTAs, TMCs, Airports, Car rentals, and other related verticals. The proliferation of devices, rise of the connected traveller, and an on-demand environment has soared the pressure on organizations to be agile, enhance productivity, and reduce costs.
IGT leverages its unique blend of travel domain and technology expertise to deliver world-class bespoke applications and services. IGT empowers Travel and Hospitality companies by interconnecting their business processes thus driving their ability to quickly adapt to changing demands.
---
Market Share Analysis, BPO, Worldwide, 2017 Report
Recognized among 25 Fastest- Growing BPO Service Providers and placed at 6th position. It stated that the top 10 BPO players control one-third of the $160 billion BPO market.
---
Competitive Landscape: Customer Management BPO Services
Named as a Stalwart in Emerging Markets in Customer Management BPO Services consistently on client shortlist or mentioned on inquiries.
---
Market Guide for Key Customer Management BPO Service Providers
Identified as a Key Service Provider offering CM BPO Services to Travel & Hospitality Industry either as a stand-alone service or a bundled BPO and Digital service.
IGT's travel technology specialists have proven expertise in working on mainframe technologies like TPF/ z/TPF, reservation systems, distribution channels like GDS and PSS, optimization of popular travel applications, and design and development of new age applications.
Bespoke Application Development | Co-Development | Product Implementation | System Integration | Migration
UAT | Integration Testing | SOA Testing | Mobility Testing
Strategic projects| Information Security I Cloud Consulting
Legacy Modernization | Application Maintenance I z/TPF Migration | Interface Development | TPF System Maintenance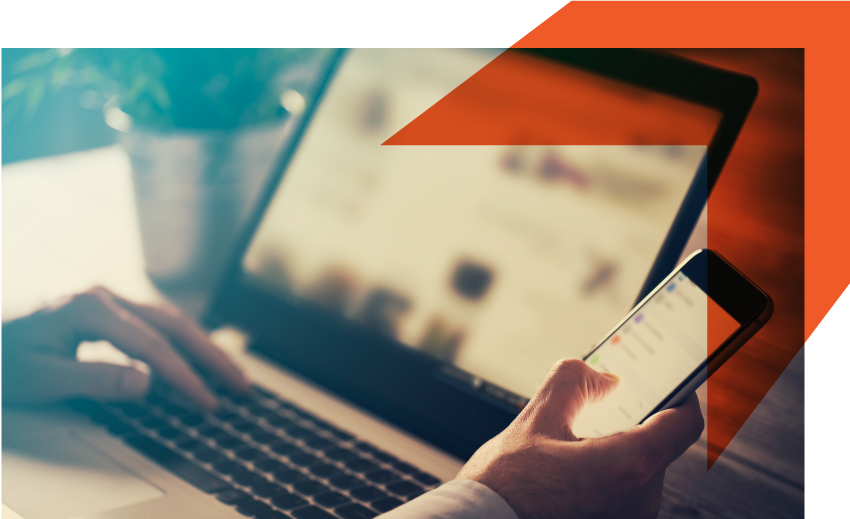 99% success rate in upgrading the entire mainframe system (TPF to zTPF) for a leading US Airline

>50% performance improvement by implementing scalable architecture and balancing strategies for a LCC from Middle East

$2Mn cost saving by developing software that will remove need of agent training for a large hotel chain