Refund Automation using RPA
The refund process followed airlines is a cumbersome procedure that involves functions Digital Contact Centres, Finance/Accounts, and Audit and Compliance at different stages to perform their tasks manually. The excessive human intervention not only prolongs the resolution time but make the entire process prone to errors. The manual process results in financial losses and customer dissatisfaction.
IGT's Refund Automation using RPA is a rule based task automation solution for high volume of refund processing cycle in Finance Operations for Low-Cost Carrier (LCC) airlines. Deploying the solution in the process reduces the transaction time by 50%, leads to lesser manpower requirements, better quality and compliance, and reduced cases for re-work due to human errors.
IGT Offerings
Refund Automation using RPA is a hybrid solution that performs the steps for checking refund eligibility and approves it for payment release post amount validation. Leveraging the integration with airline's PSS APIs like Navitaire New Skies, the solution involves bots performing calculations as per the defined business rules ensuing efficient and timely refunds.
For any fall outs in the Robotic Process Automation (RPA) automated process that require human intervention, exceptional scenarios are recorded and notified to be managed manually.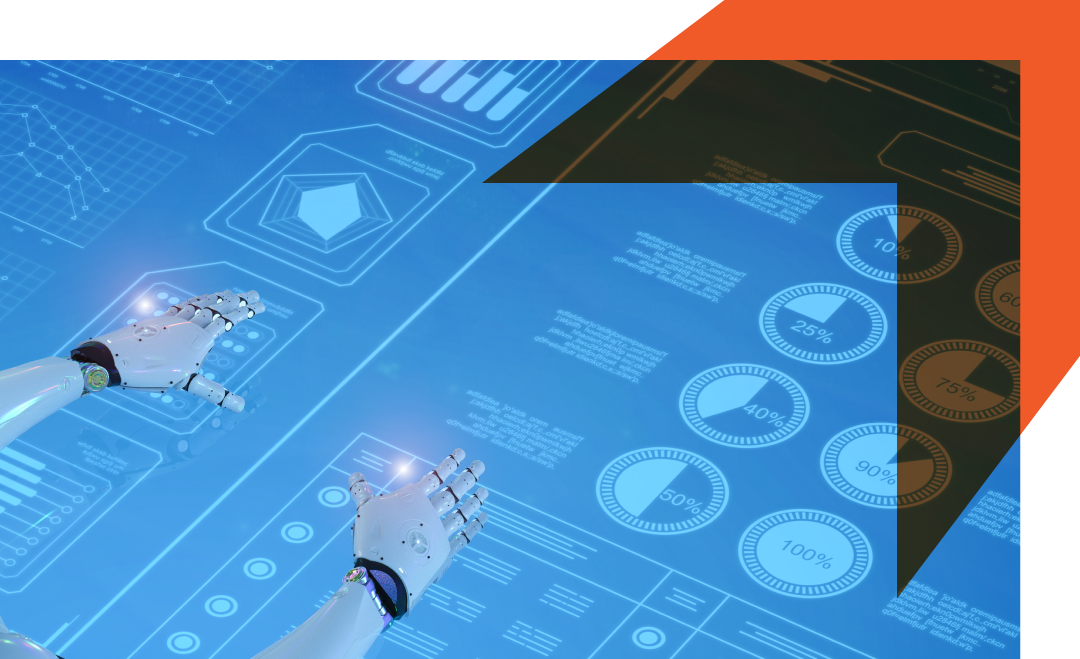 IGT's Refund Automation using RPA has the following features:
Centralizes all incoming refunds requests from various channels like chat, email, website etc.
Automates time-consuming repeatable yet essential pre-requisite task of opening and closing flights.
Is scalable and can be trained for complex scenarios with very few exceptions to be dealt by human.
Can apply to different functions of a LCC Airline like Operations (contact center agents, back office, finance team etc.), Audit and compliance, and Re-validation / Quality Assurance
Works with all versions of MS Office
Potentially a plug and play solution for airlines using Navitaire New Skies for processing refunds
IGT's Refund Automation using RPA solution is readily available on the
IGT BPM Services And Solutions
IGT provides front office and back office BPM services through its Global Delivery Model from 15 locations worldwide and support in over 20 languages.
Languages Supported
English | Cantonese | Japanese | Mandarin | Korean | French | German | Arabic | Ukrainian | Spanish | Russian | Czech | Danish | Polish | Brazilian Portuguese | Dutch | Norwegian | Tagalog | Ind-Bahasa | Thai | Malay | Indian Regional | Nepali