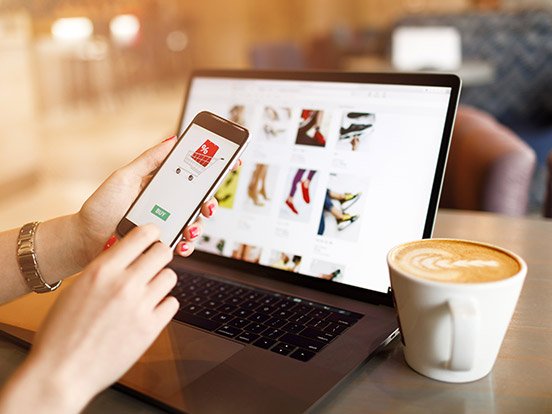 Download
Discover how an e-commerce giant managed seasonal demand spikes with IGT Solutions' skilled customer services combined with a scalable and flexible hiring model, and a comprehensive training model. 
About the Client - The client is an e-commerce giant that operates across nine lines of businesses (LOB), including selling shoes, apparel, bedding, and electronics, across multiple websites and direct mail catalogs. Some of their companies offer their proprietary credit payment options.
Business Challenge - The client needed help managing the seasonal demand spike that typically lasted for 90 days. Hiring short-term and temporary staff negatively impacted their sales and customer services.
Business Needs - The client considered outsourcing to address the seasonal demand challenge. The client required the following:
Skilled Manpower: They needed a customer service team with well-trained resources in sales and services.
Ability to scale up and down: Since the demand is erratic, the client sought the flexibility to scale up and down, as required.
Solution -  To improve the inbound sales and provide enhanced customer care services for the client's specific requirements, IGT Solutions incorporated the following methodology to enrich the process:
Sales-focused coaching and training: IGT's team developed a comprehensive sales-focused training program and coach 'the coach' sessions. The training equipped the agents with customer service skills with a focus on meeting the following objectives:

Effective knowledge sharing
Upskilling, cross Selling and up-selling
Effective handling of qualifying questions and objection handling
Scalability: IGT's team created a comprehensive hiring and training model, especially for temporary onboarding resources and seasonal staffing. It involves adjustments in the minimum skills requirement, a recalibration of the training calendar, and a revision of the nesting pace. It enables the client to scale up in 3 weeks, given that the demand shall be at most 50% of the current pool.
Benefits
100% increase in sales conversion above the target. Increase in conversions from 12% to 25%.
Less than 5% abandoned rate, irrespective of the seasonal variance in volumes
 Tools Partner